Super Back to the Future Part II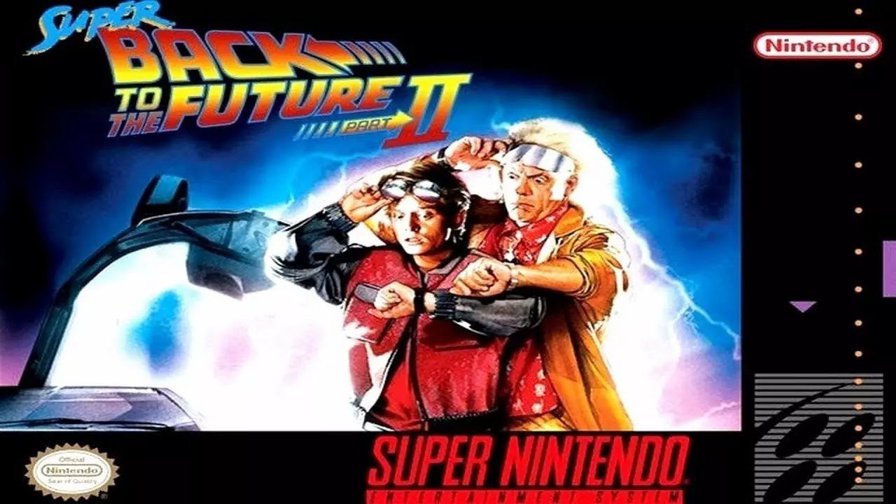 Super Back to the Future Part II
Date added: Unknown
Tags:None
Rated the best by our players
5 out of 5 based on 2311 ratings.
Game Information:
Super Back to the Future II (スーパー・バック・トゥ・ザ・フューチャー II Sūpā Bakku tu za Fyūchā Tsu?) is a video game released for the Super Famicom based on the film Back to the Future Part II. The game was developed by Daft and published by Toshiba EMI on July 13, 1993 only in Japan.[2] The game is a 2D platformer that allows players to take control of protagonist Marty McFly on his hoverboard as he must travel through time to stop villain Biff Tannen altering history for personal gain.[2] All the characters from the film have taken on an anime-like appearance.[4]
How to play:
W: = UP / Arriba
A = left / Izquierda
S = Down / Abajo
D = Right / Derecha
X = L Button
O = X Button
P = Y Button
K = A Button
L = B Button
; = R Button
Enter = Start
Shift = Select

More games you may like...